TRAVEL SNAPSHOT
트레블 포토스냅 / 허니문 스냅  image - Haleiwa #752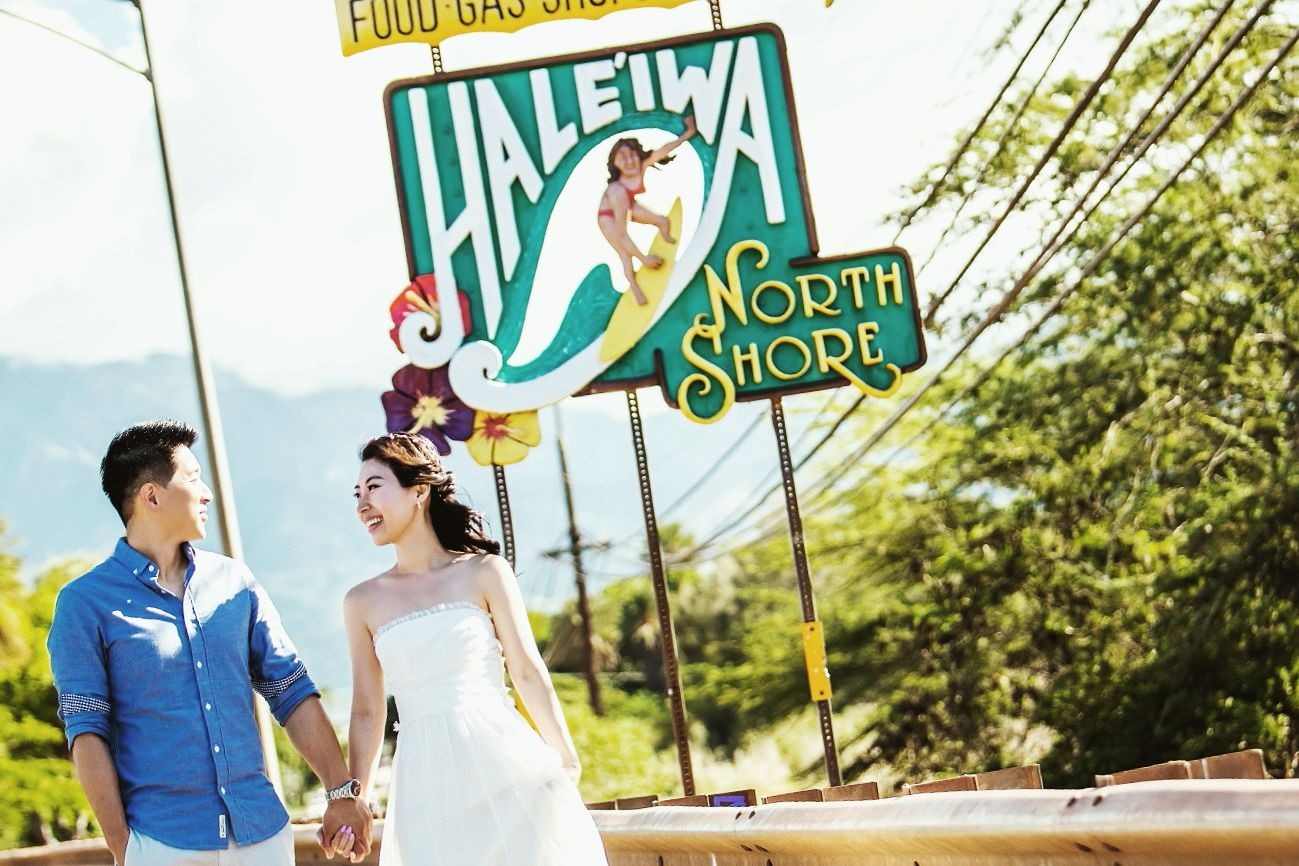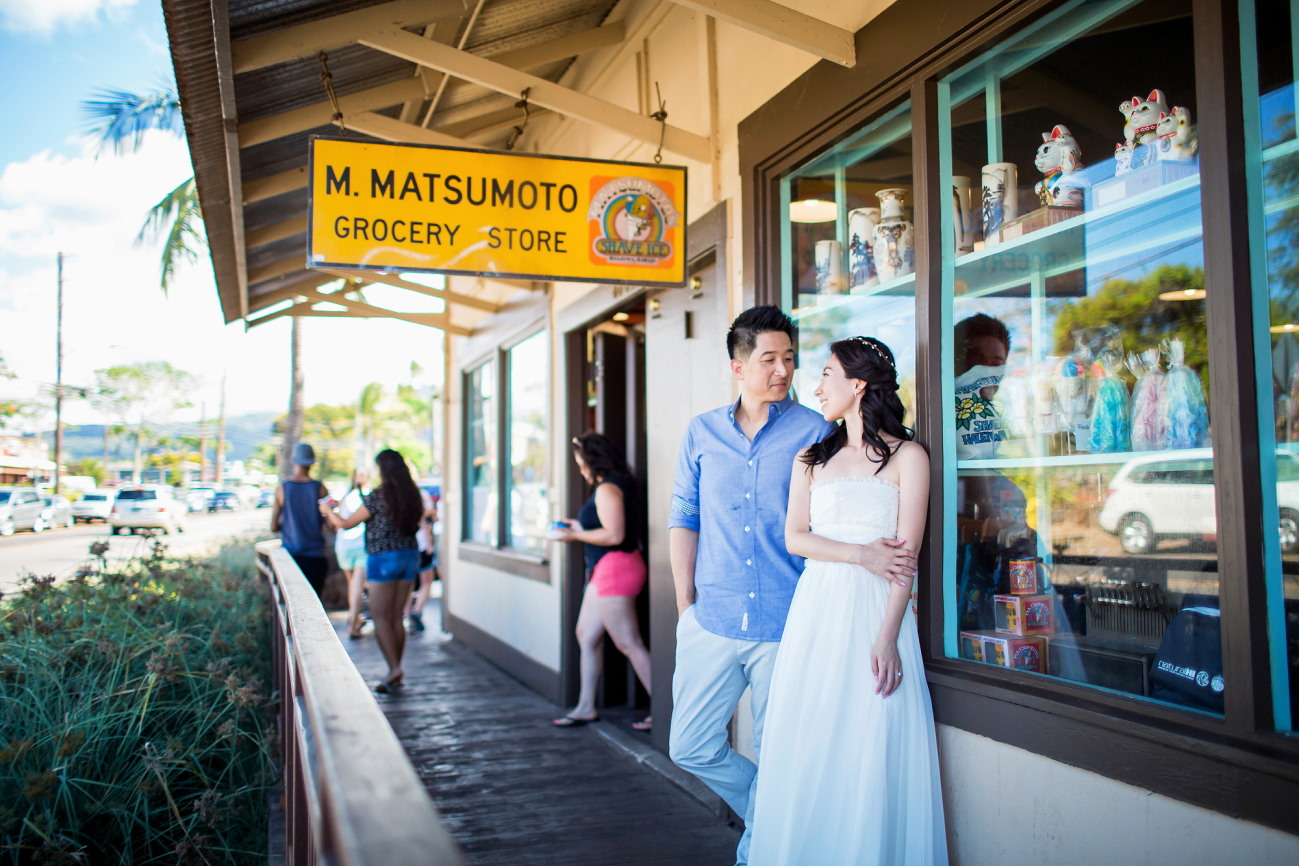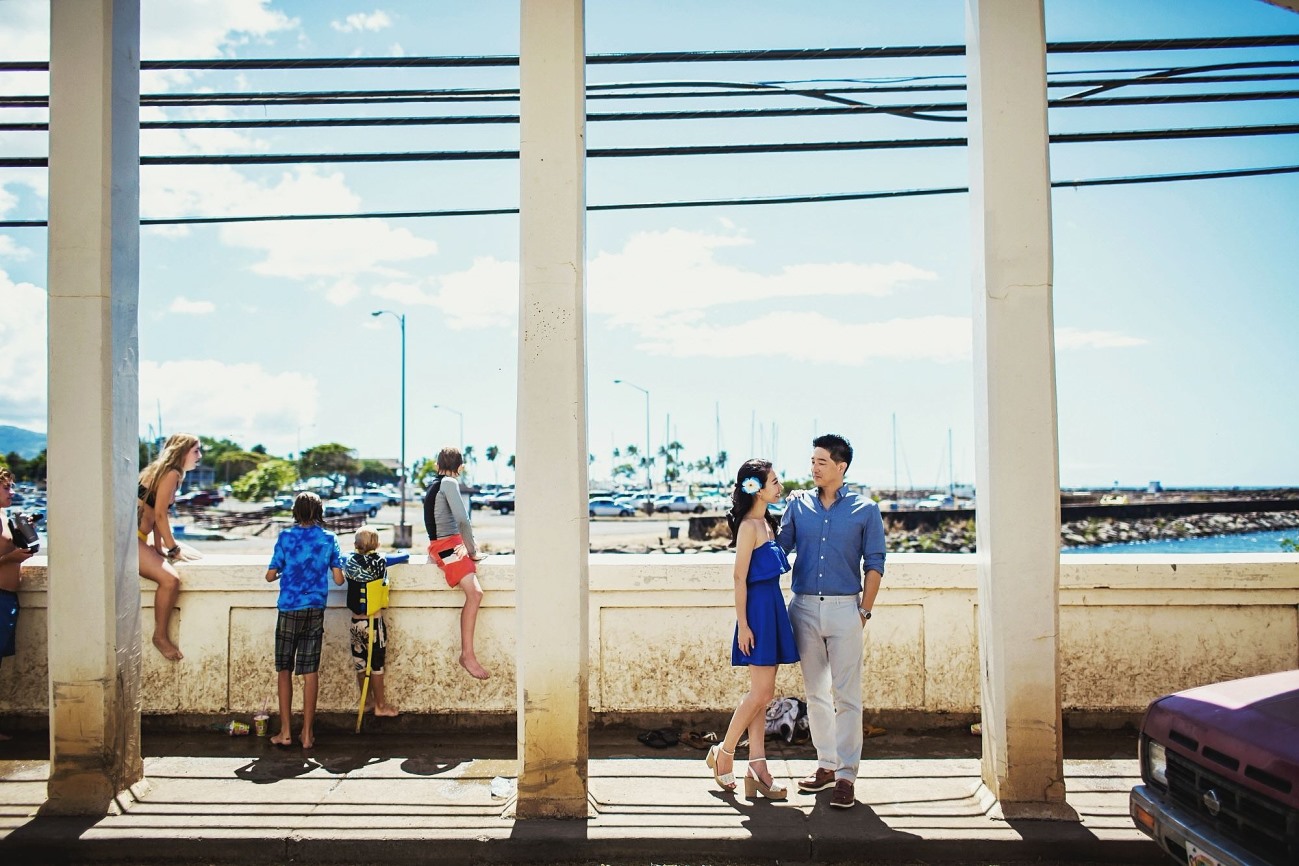 Let's make your Honeymoon photos like celebrity images in fashion magazines.
Having lengthy and stressful preparation of wedding, your exhausting mind can be rewarded by a honeymoon which you dream on during the wedding preparation. Good news is that it is the time for you to take breathtaking photos with marvelous and beautiful Island of Hawaii. Memorable photos of your honeymoon present unforgettable and precious memory. Keep in mind that your photos of honeymoon remind of the happiest moment of you and your loved one with promise of spent together rest of your life. Enjoy the moment and the time of taking photos because it will remind of your happiest time of you and your loved one's new beginning.
---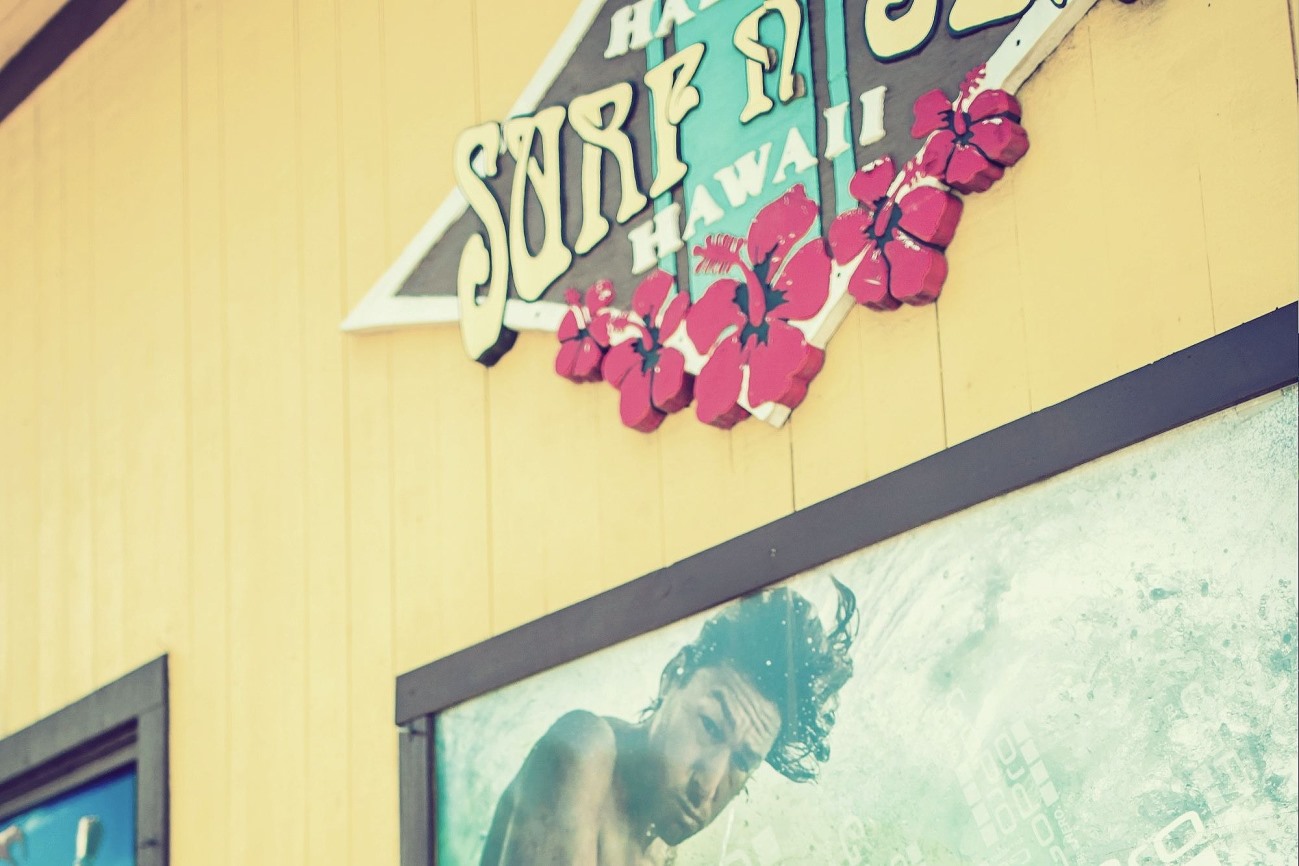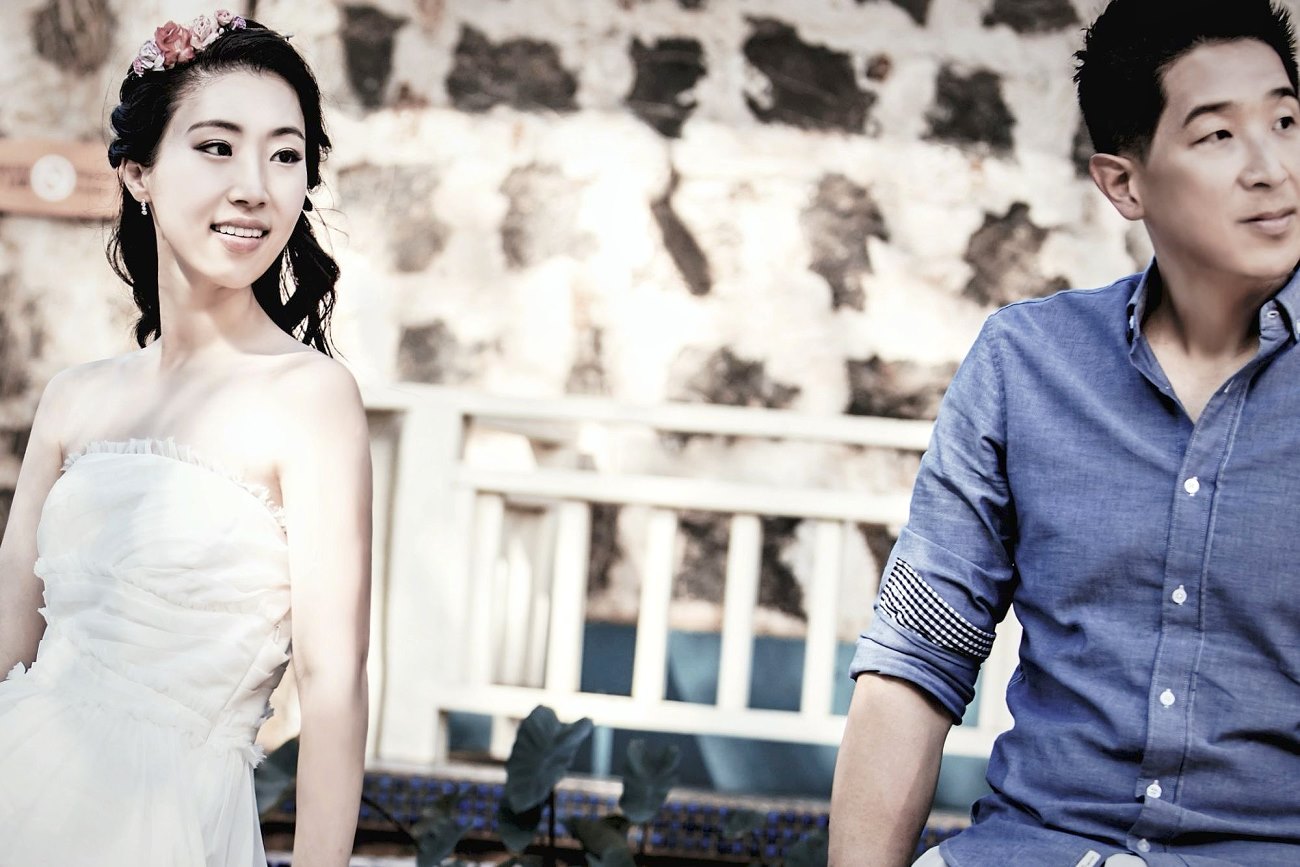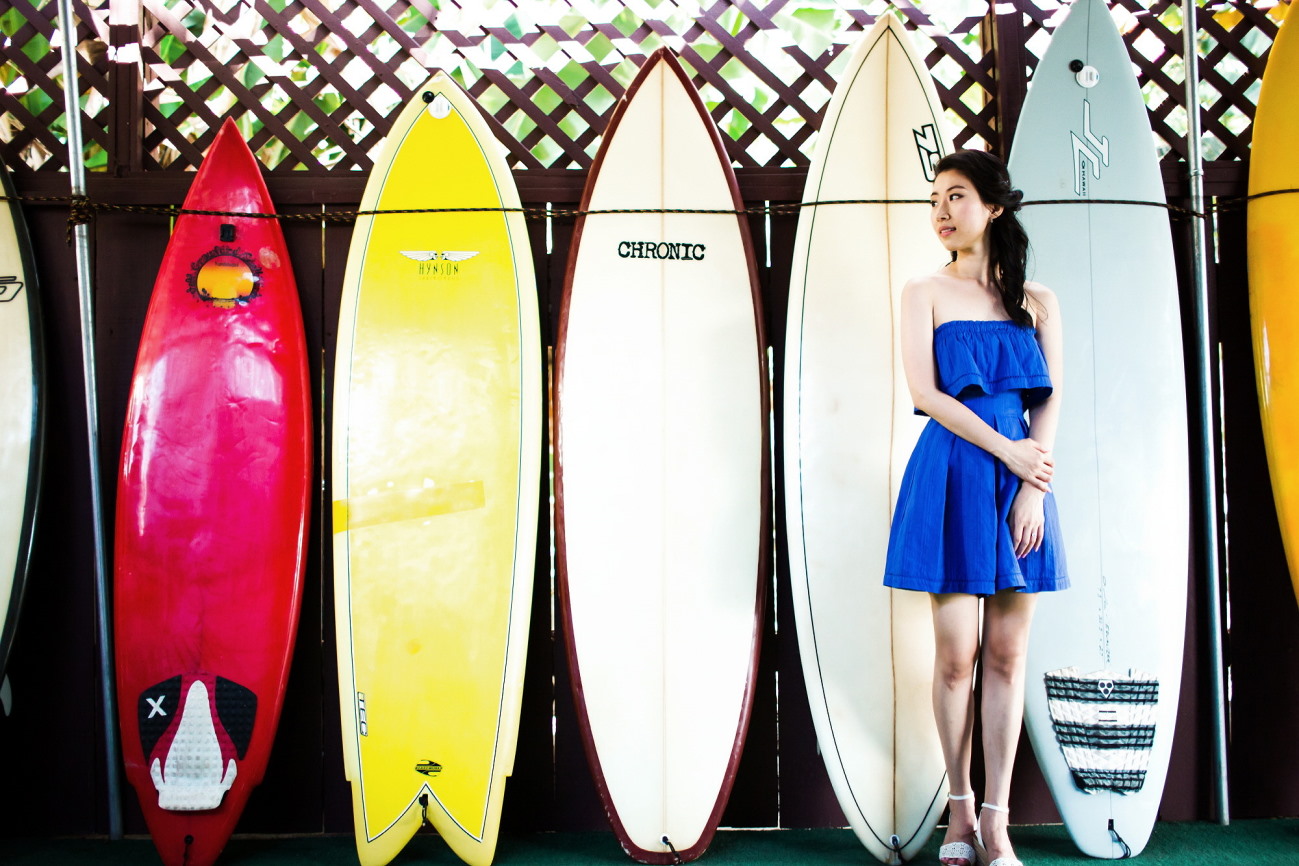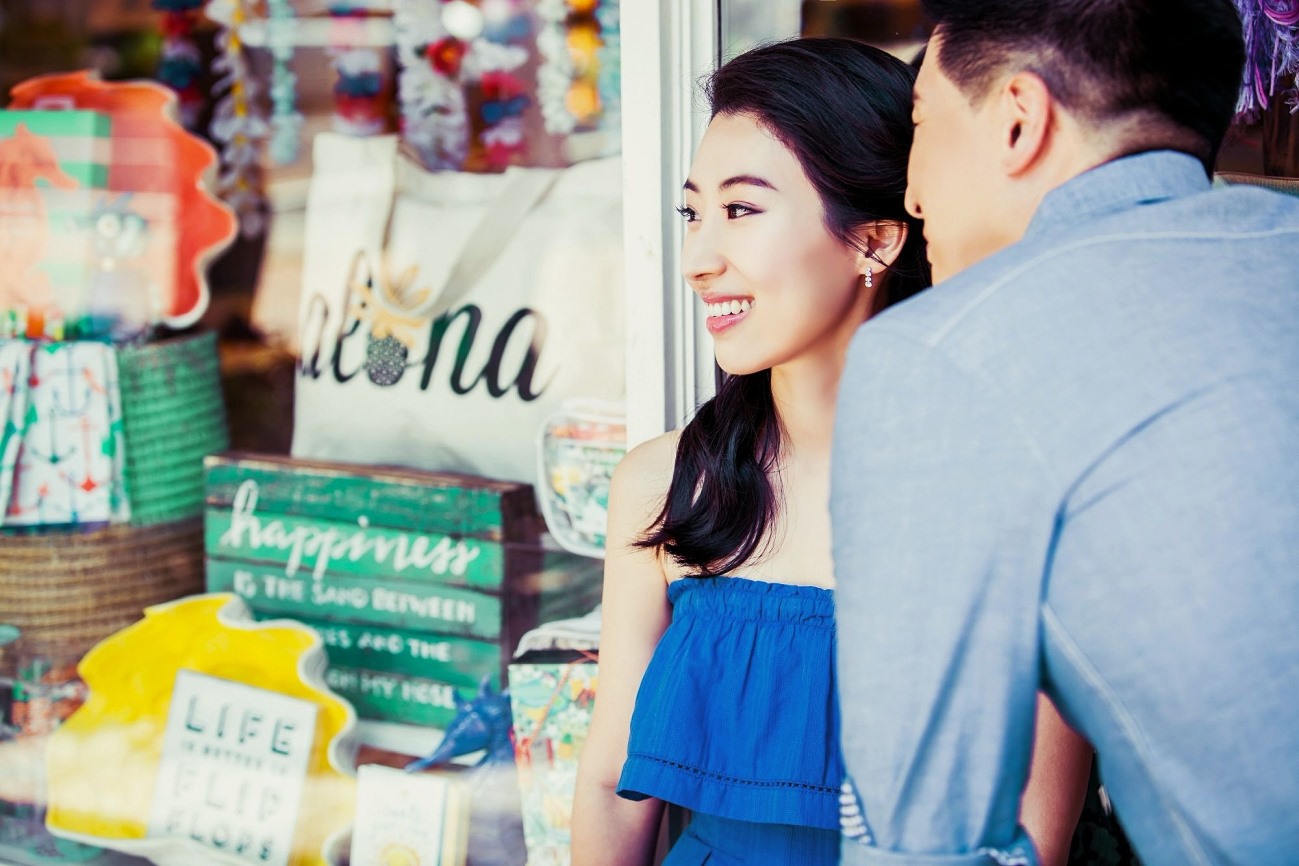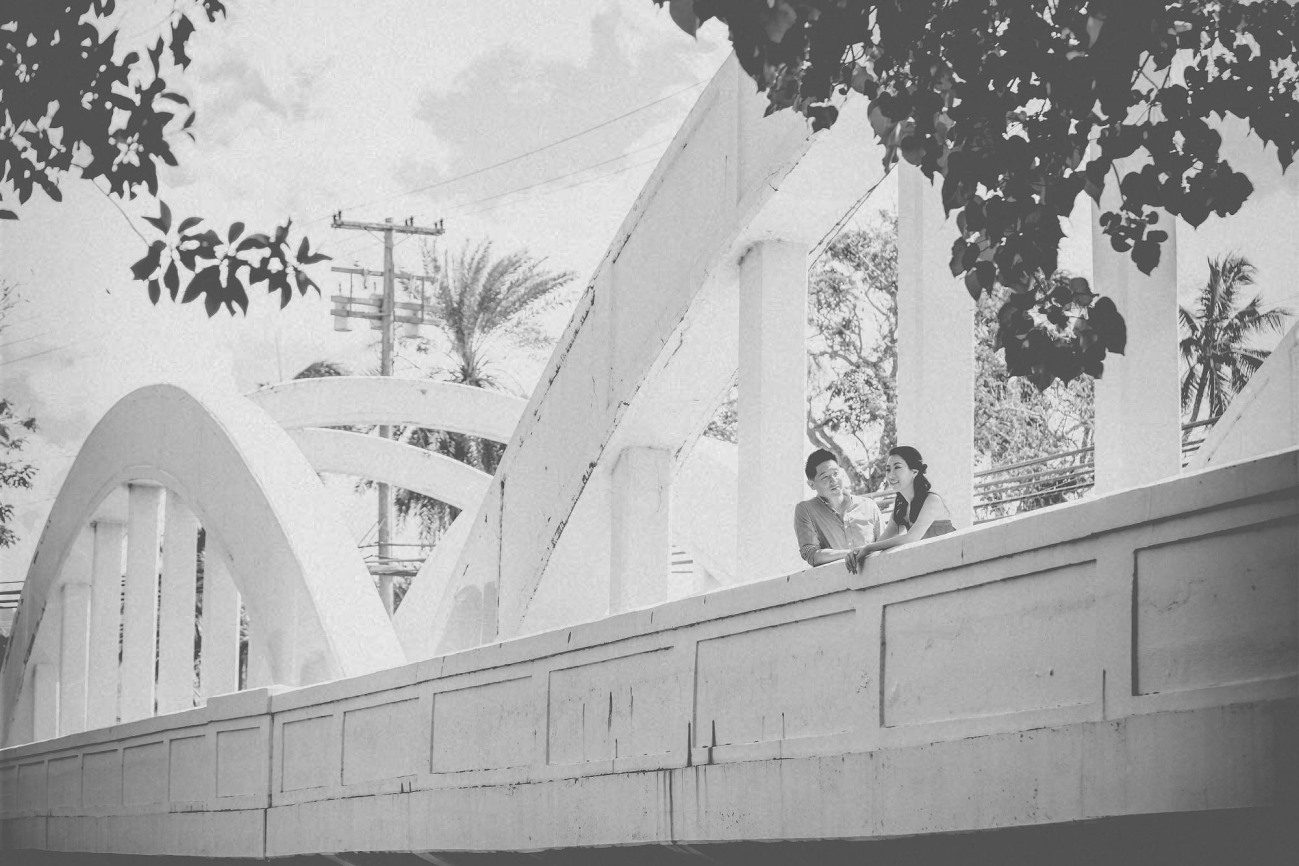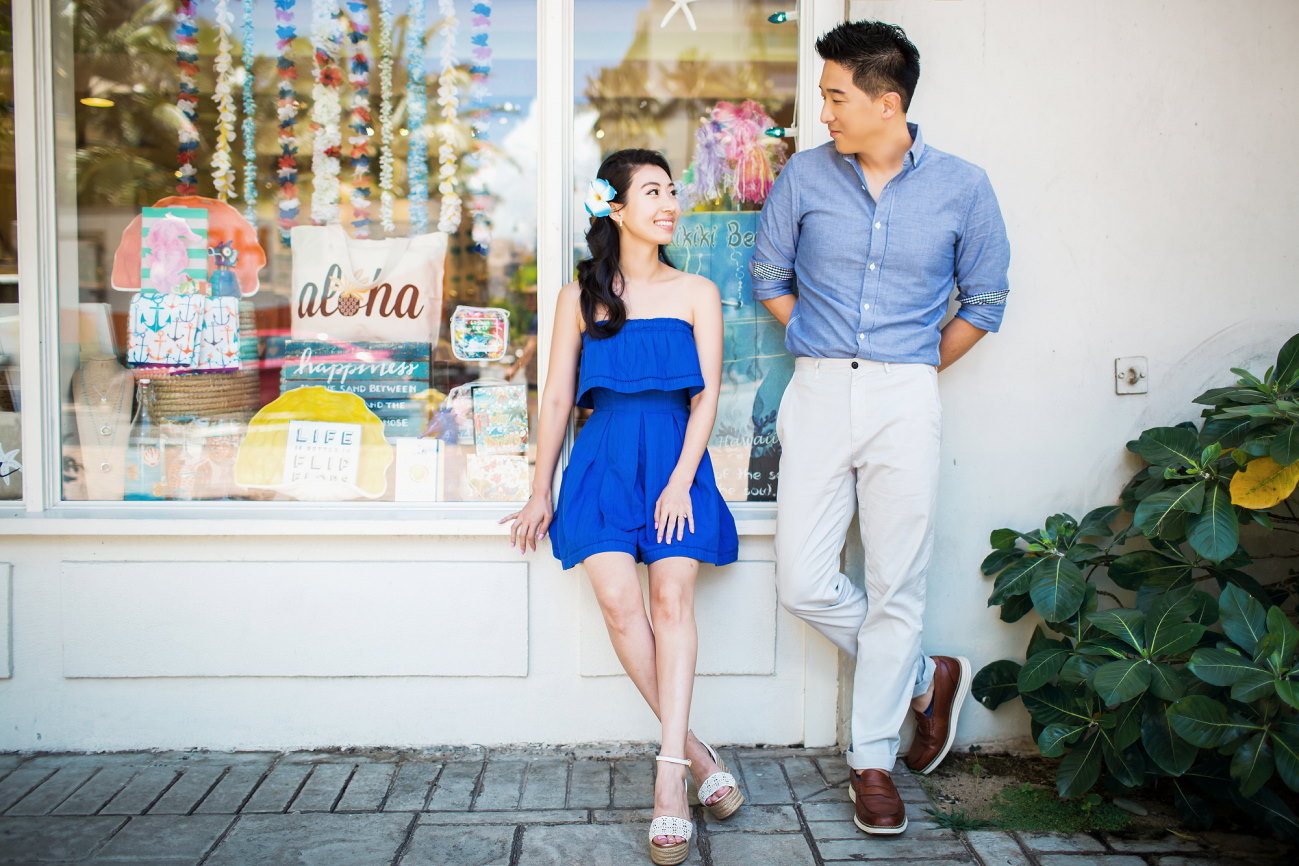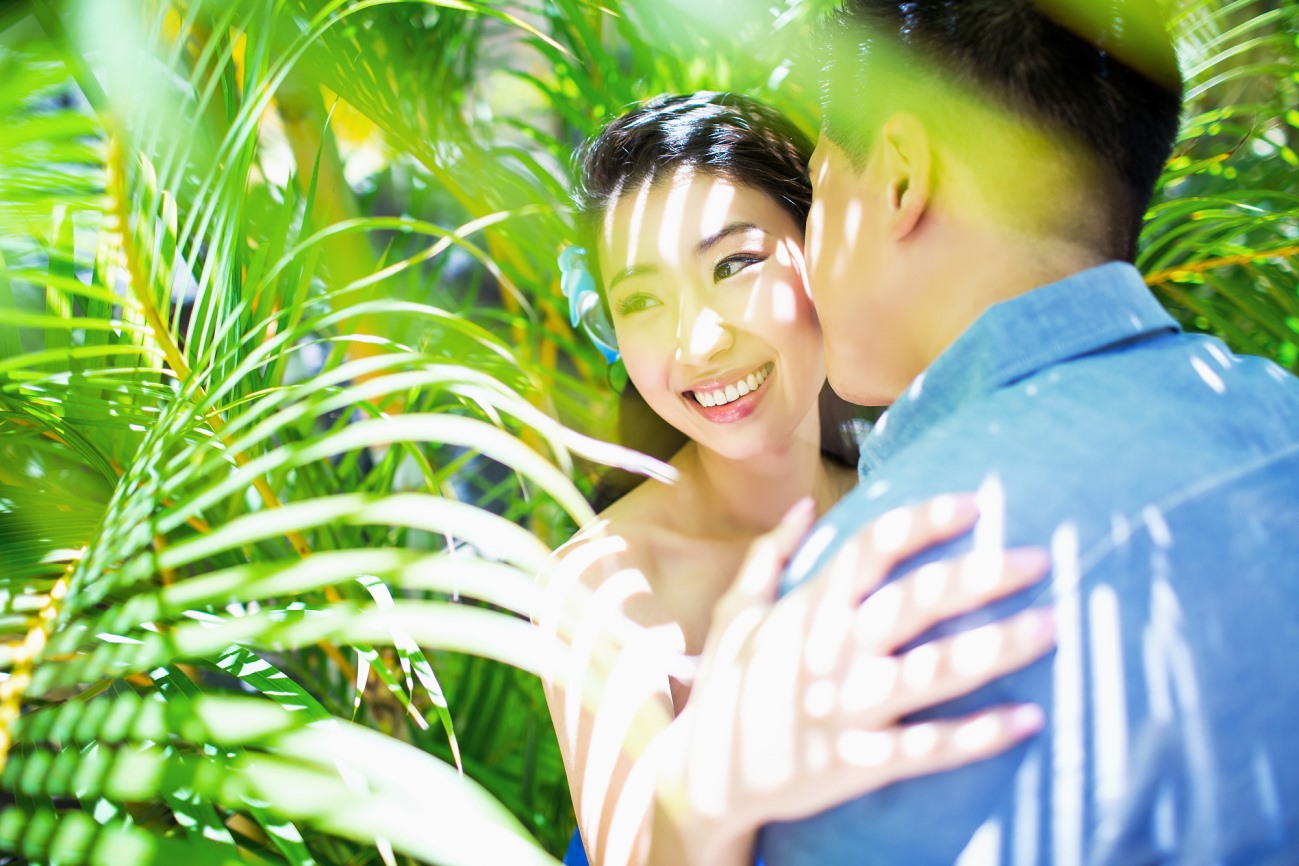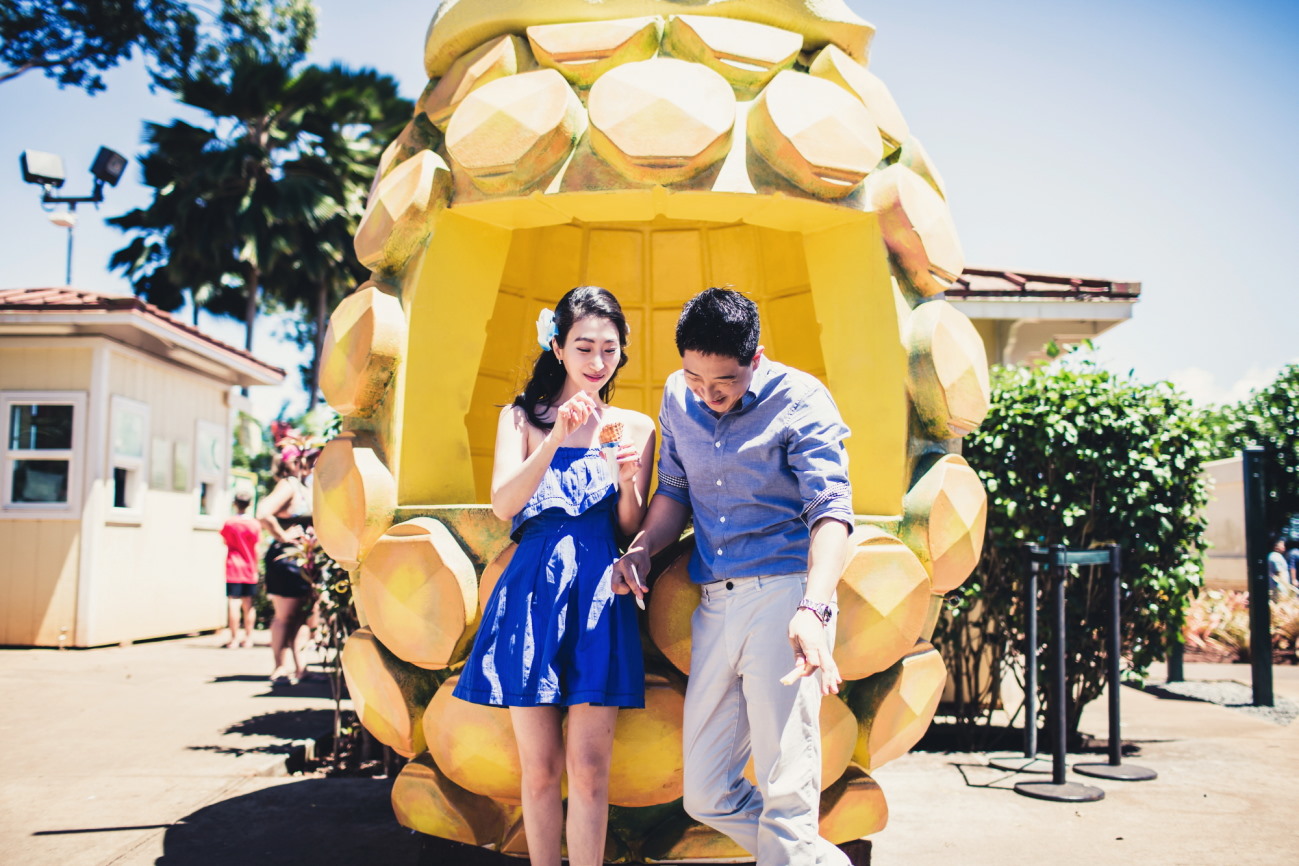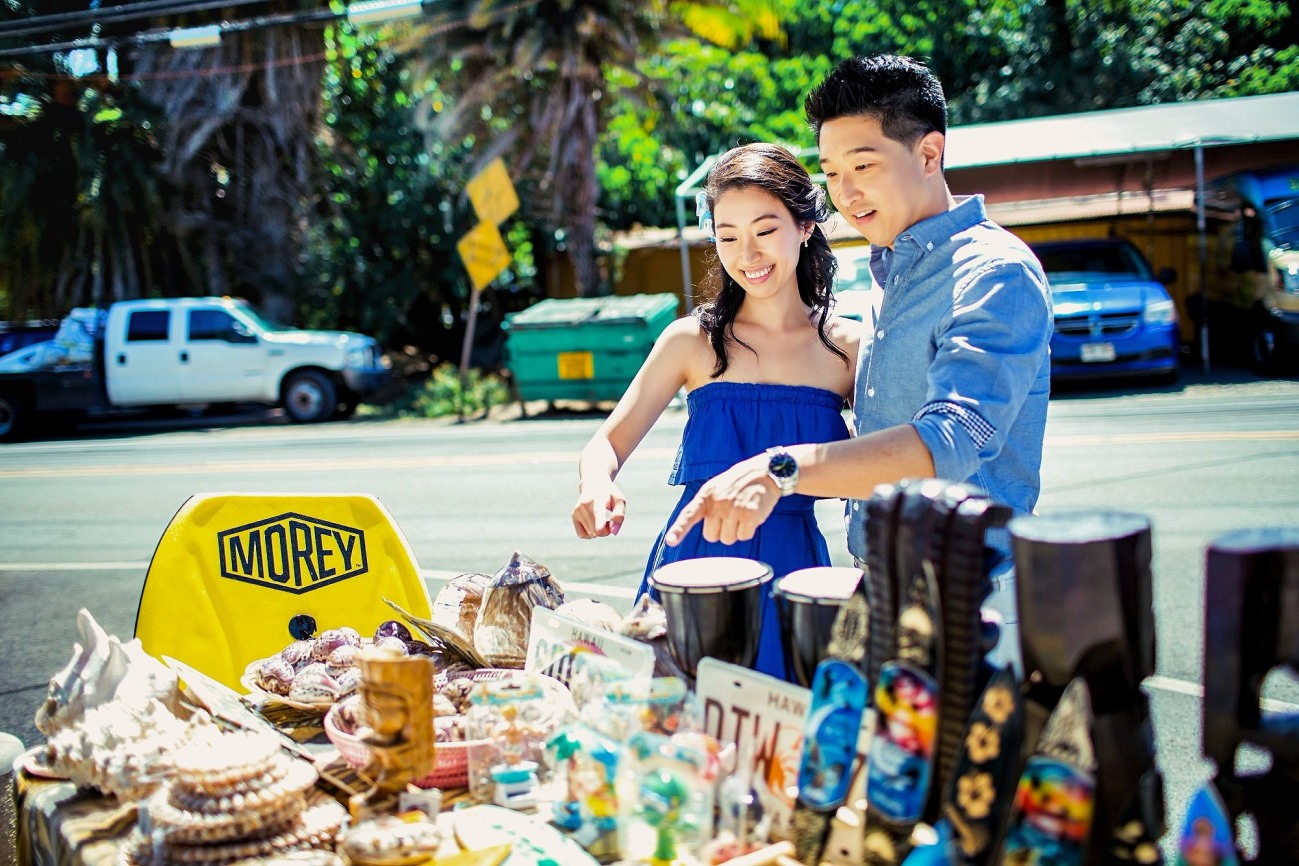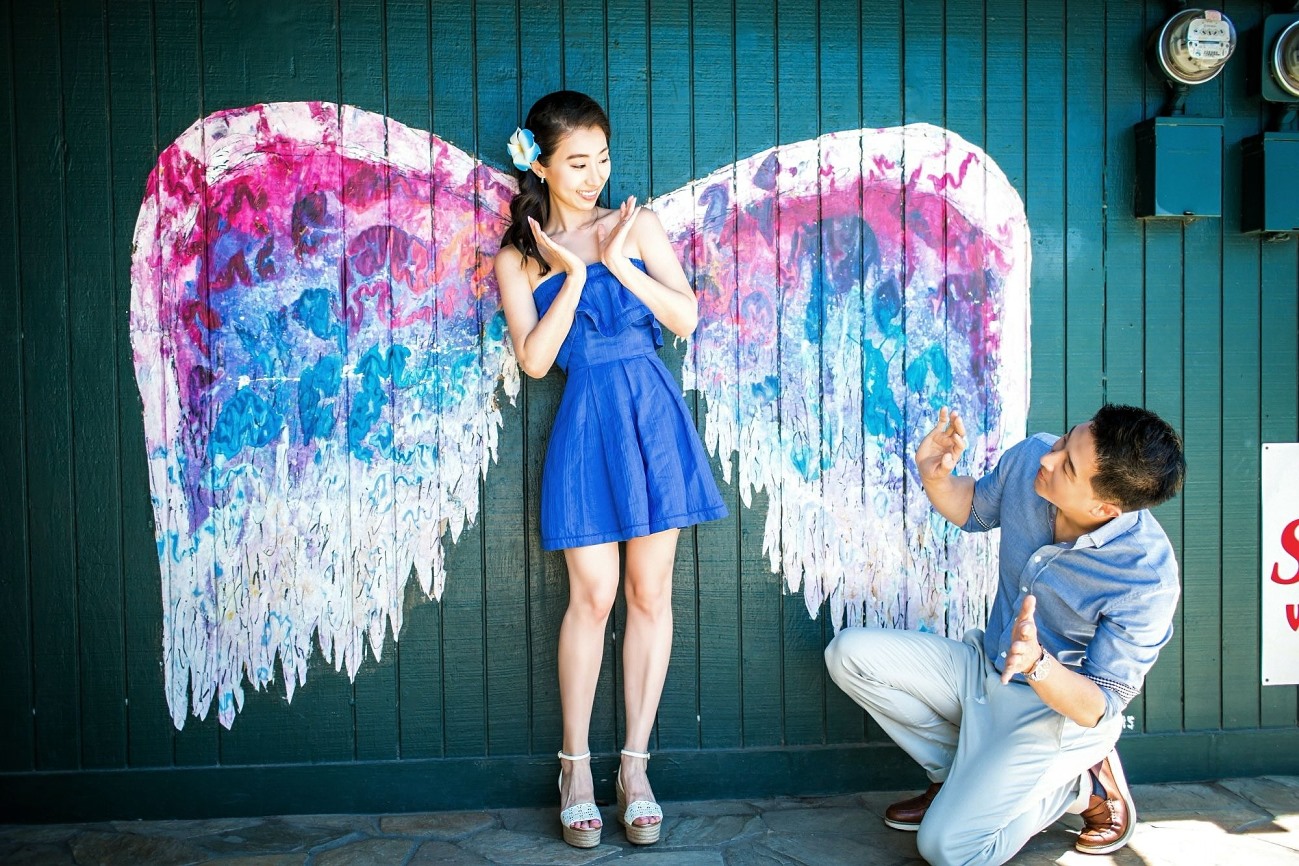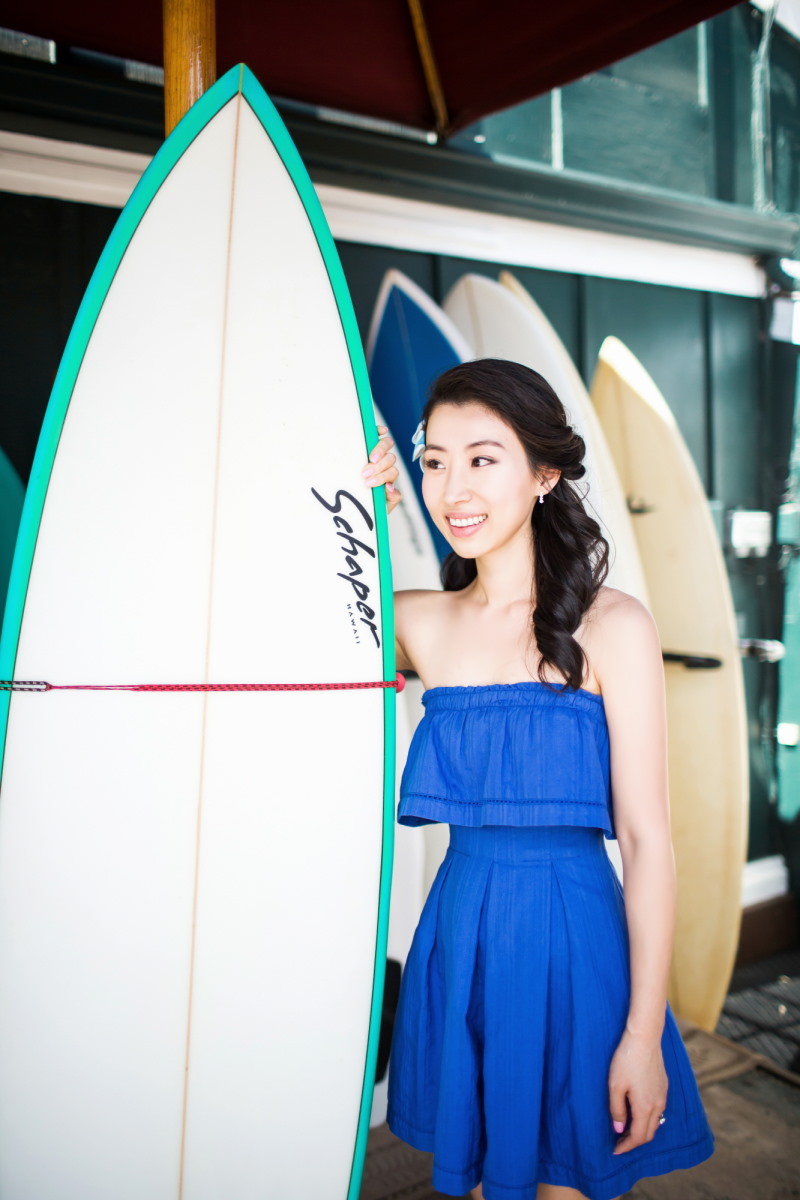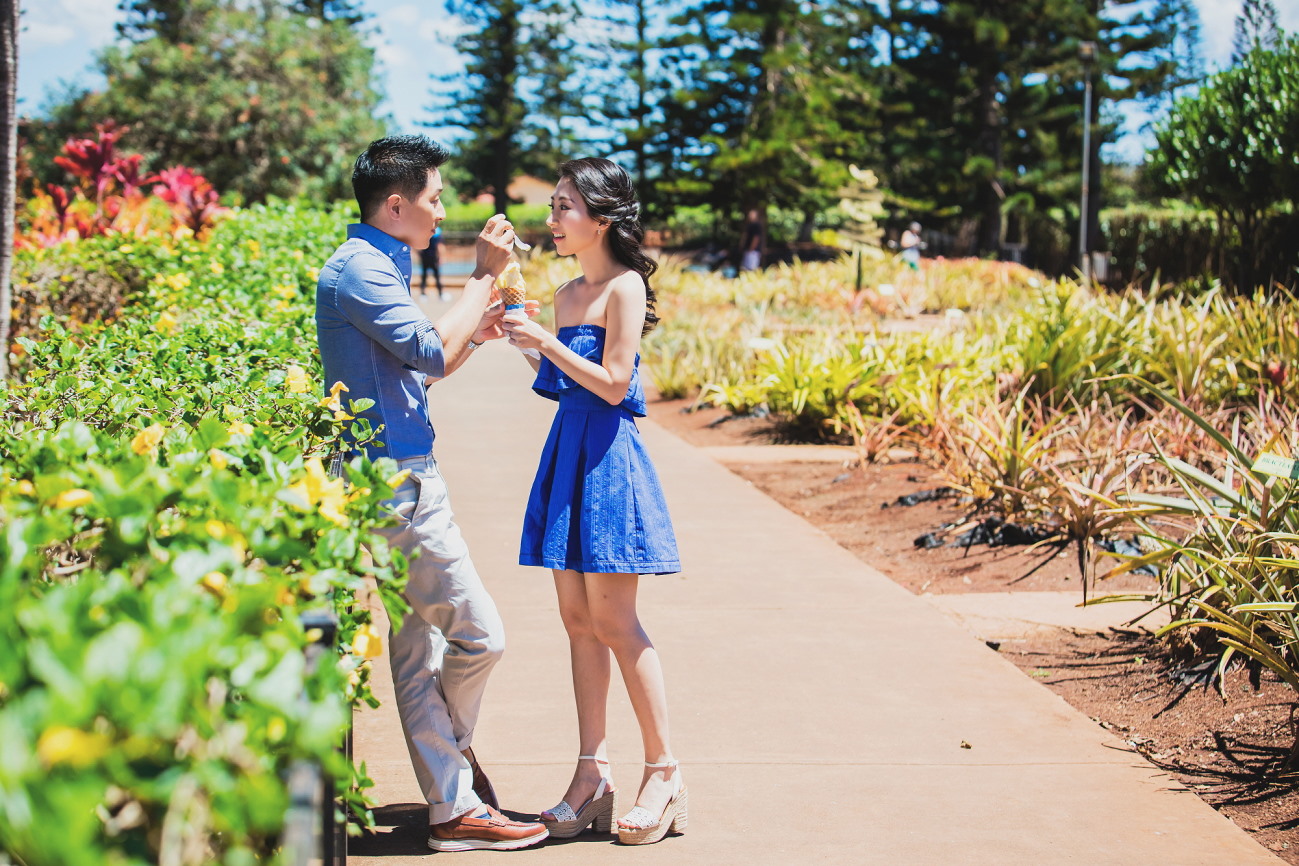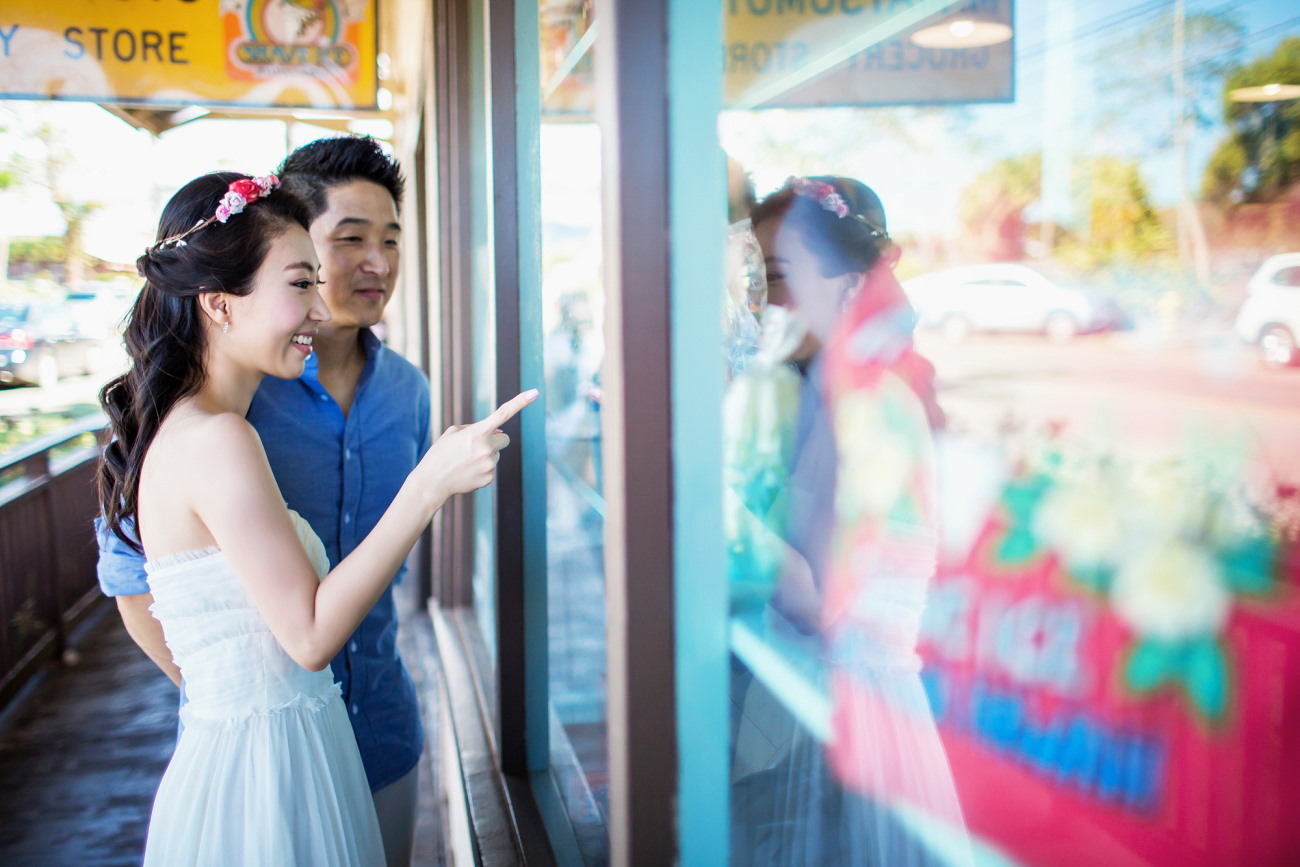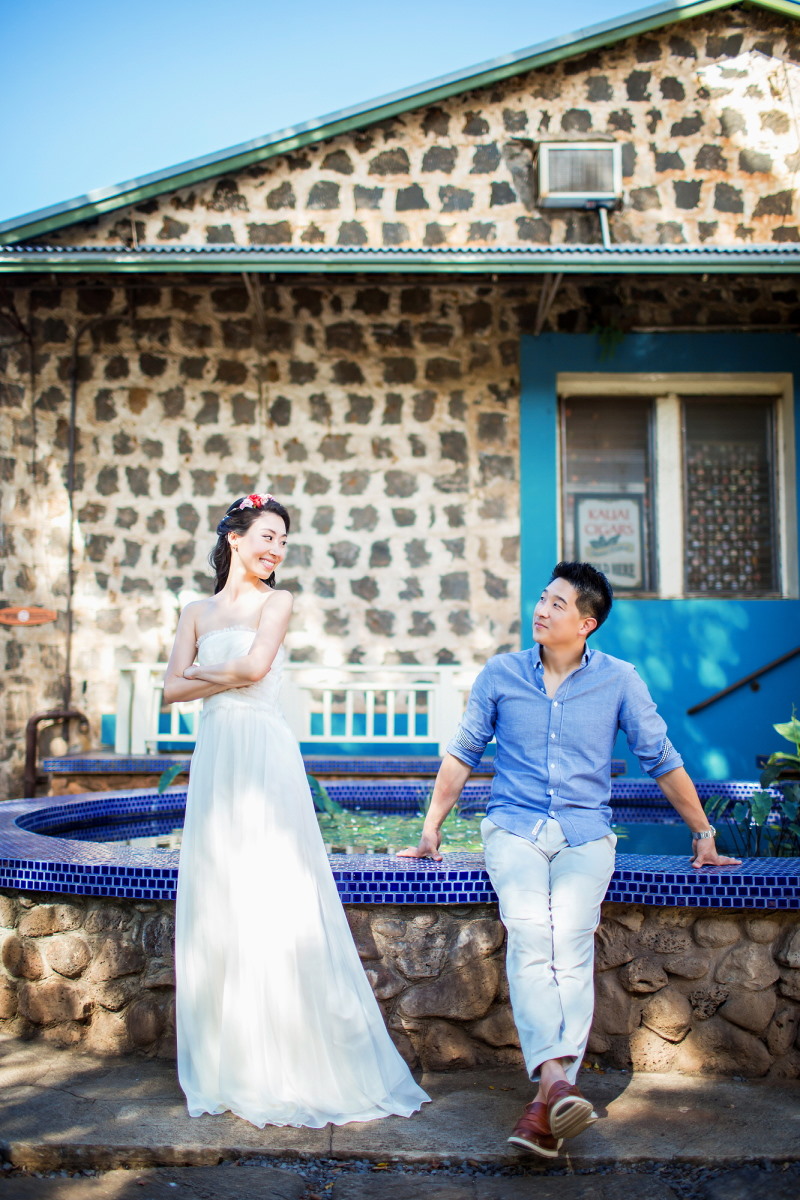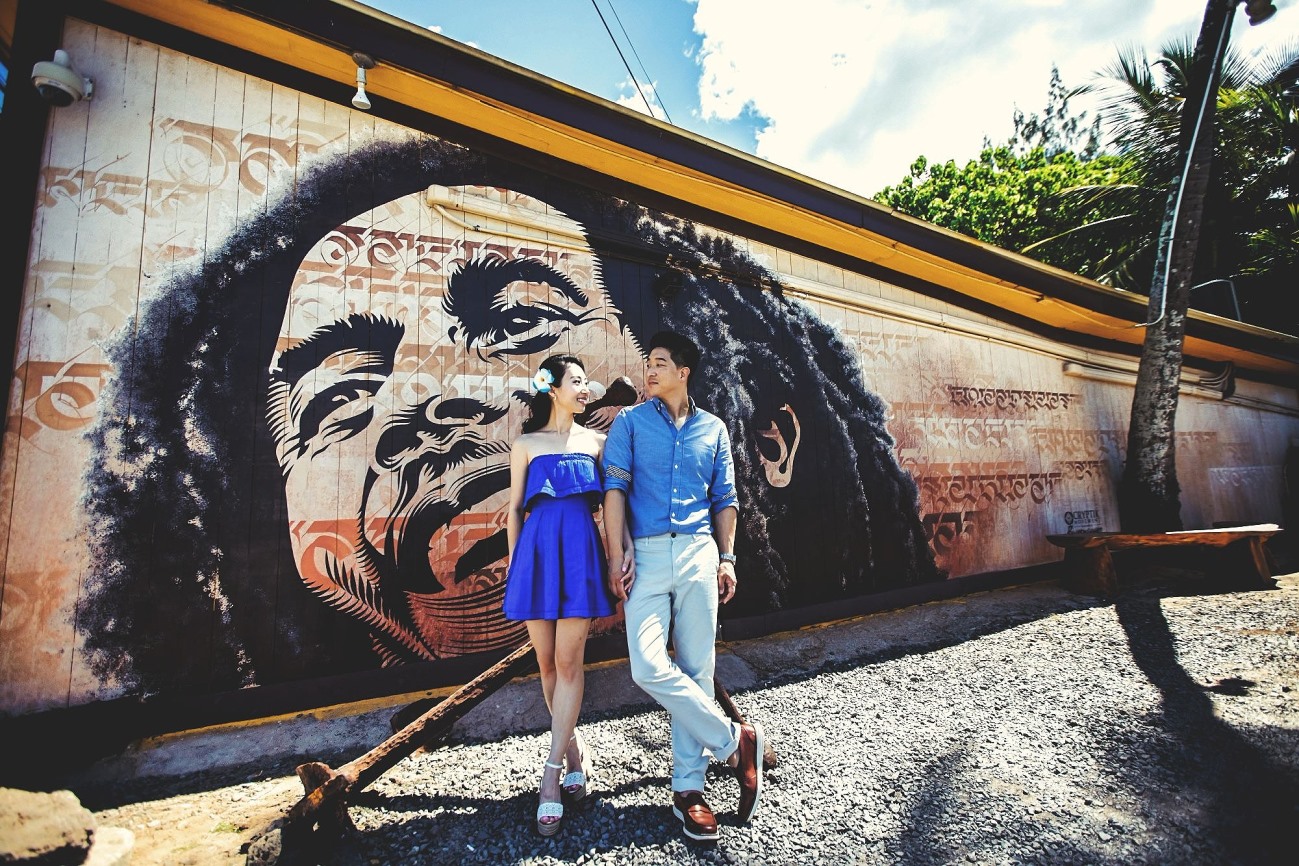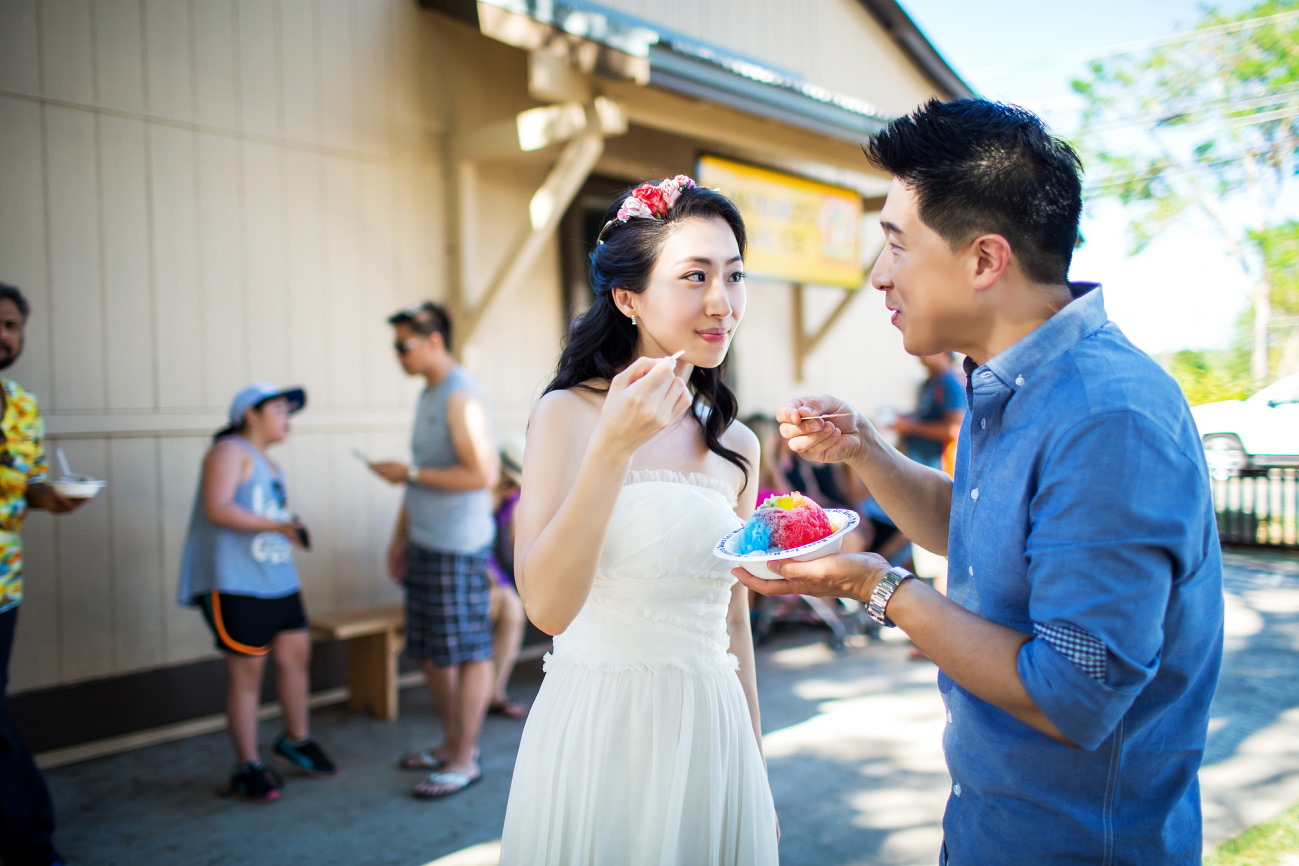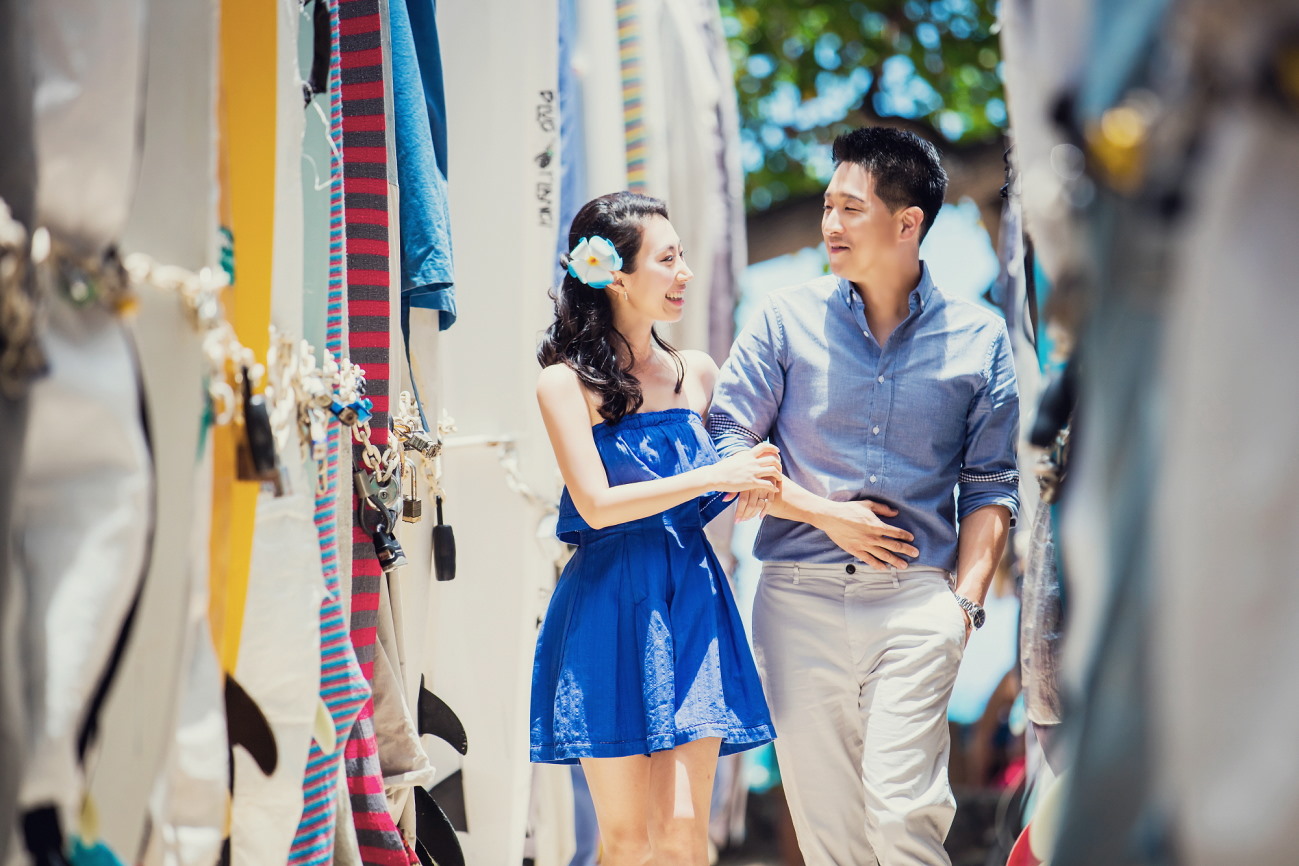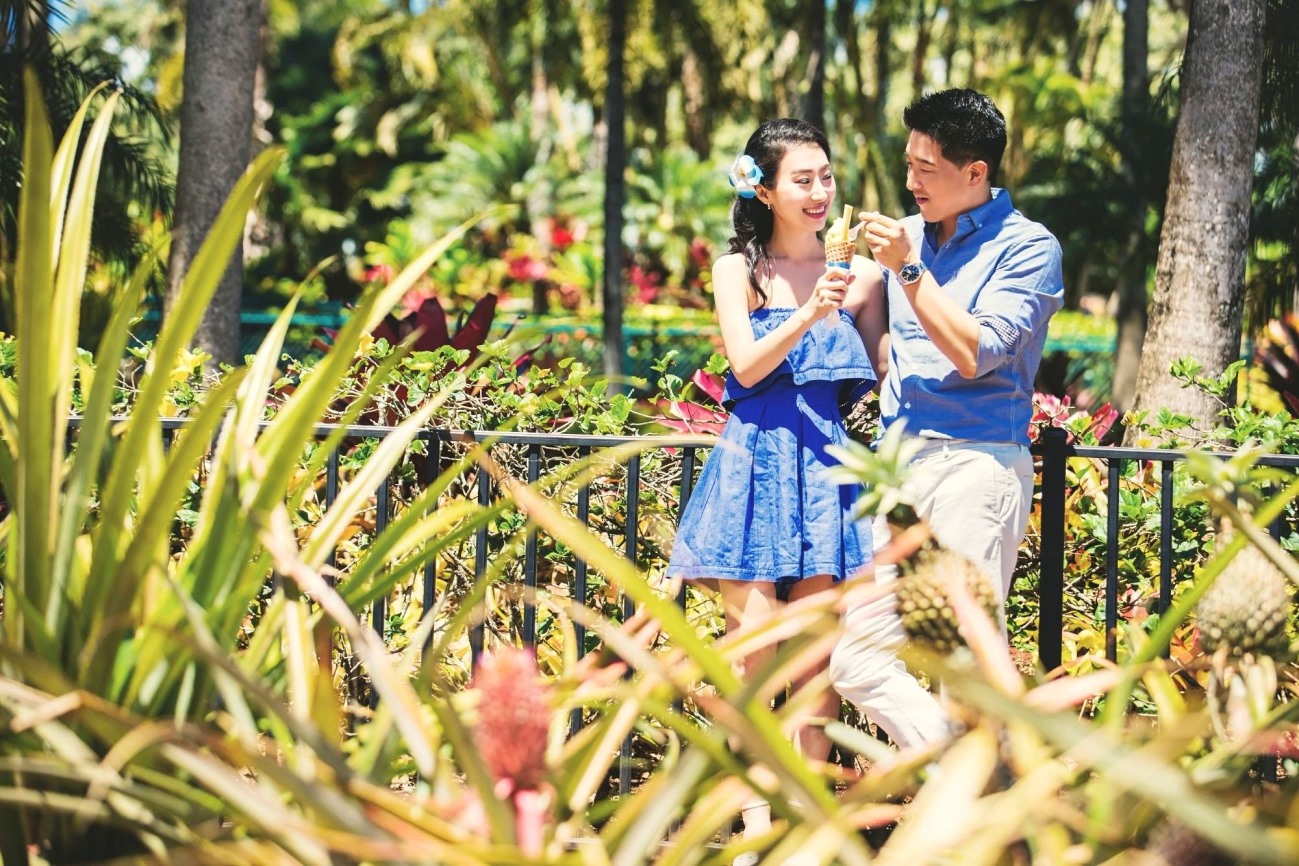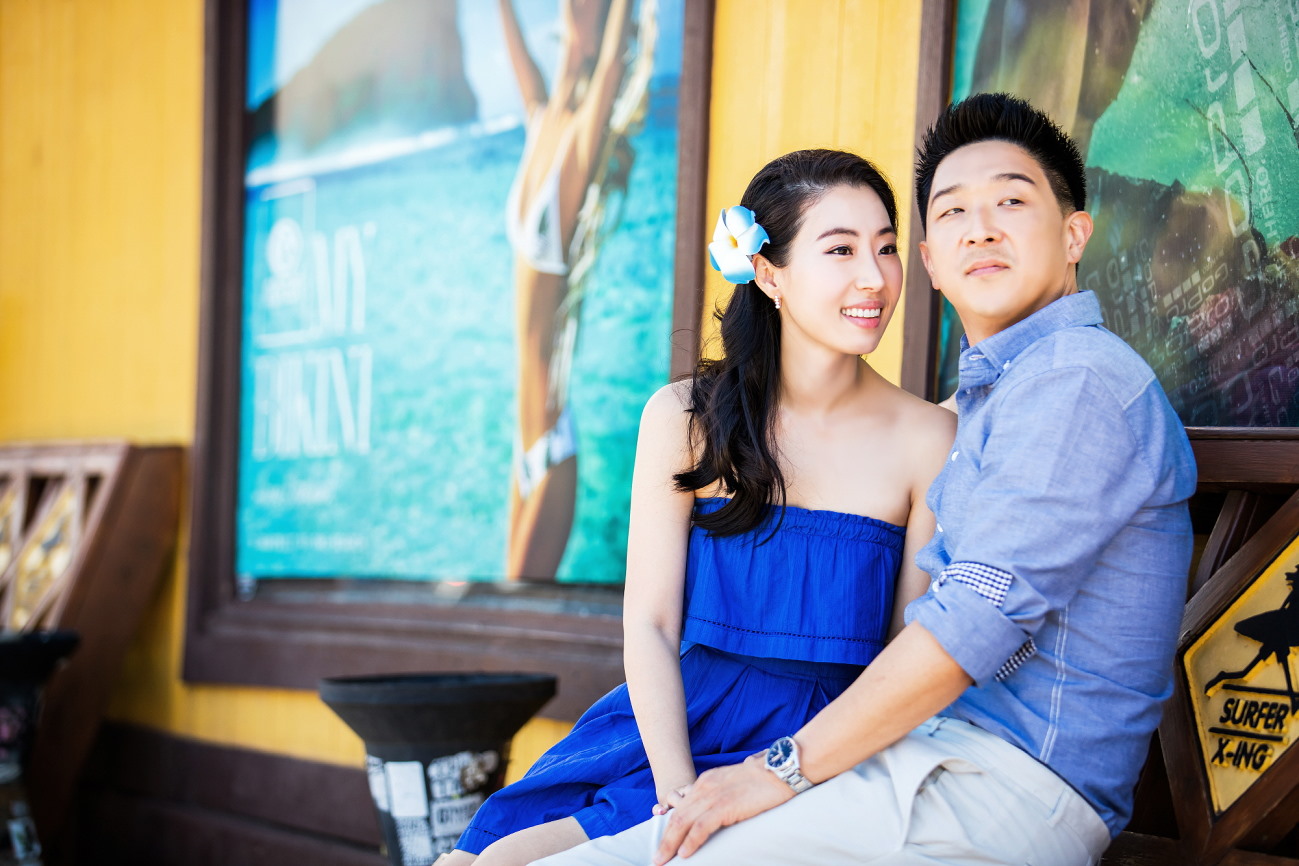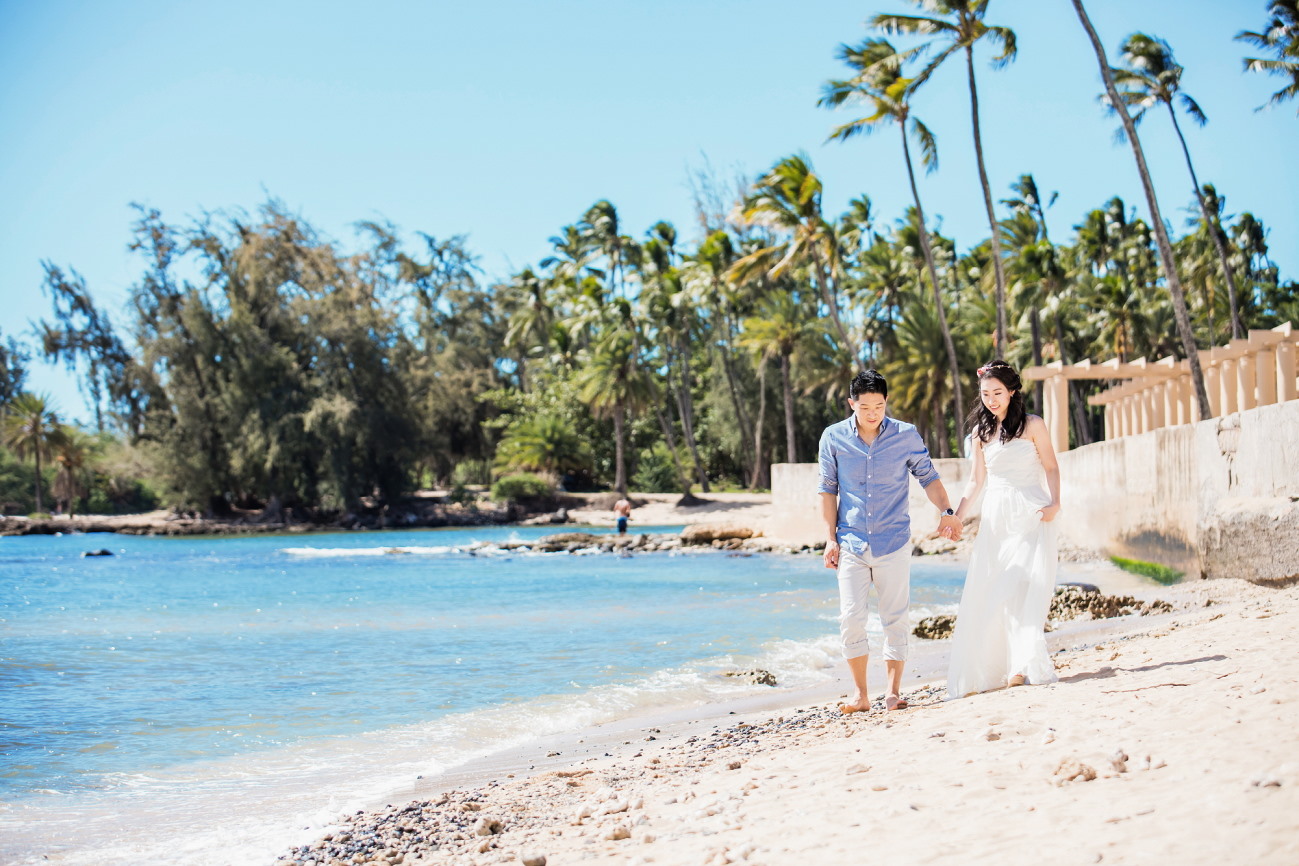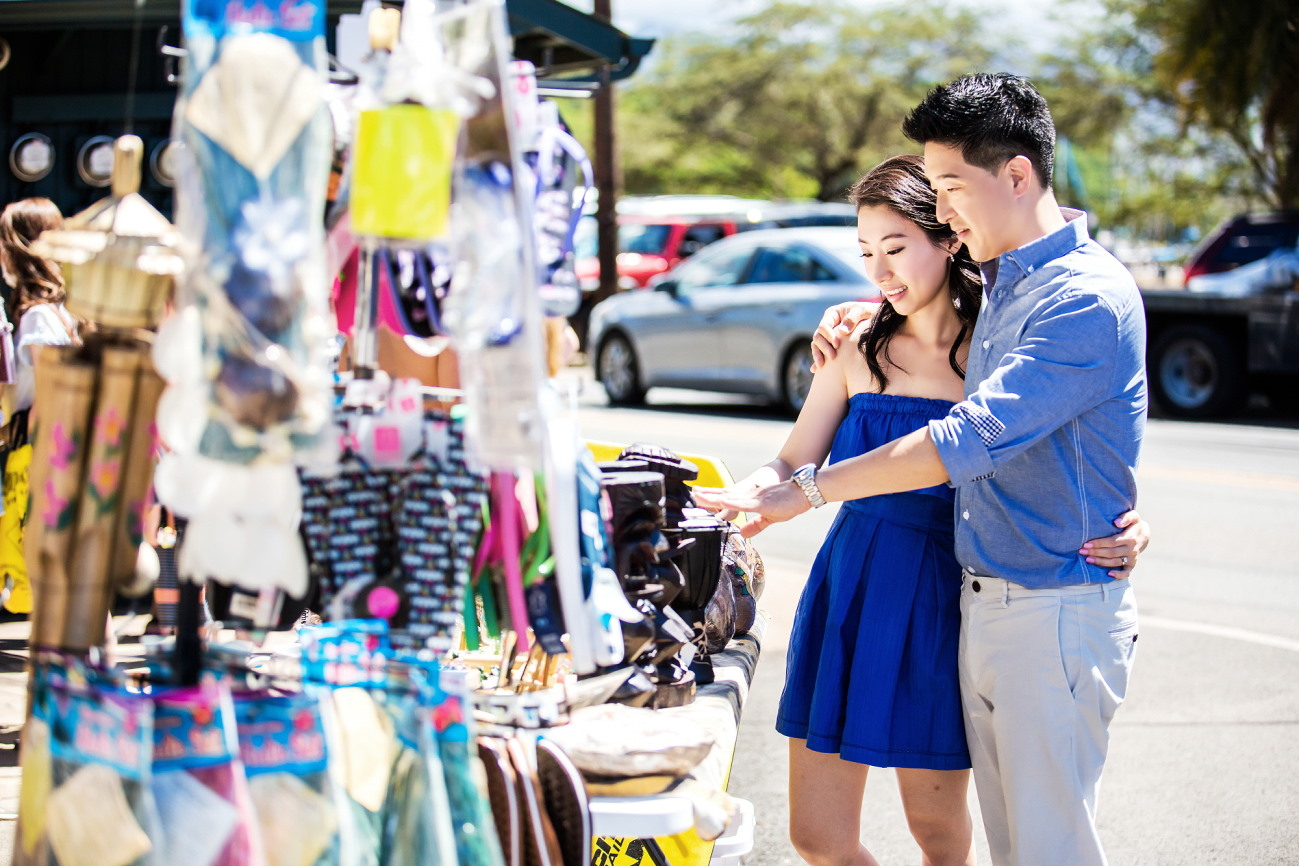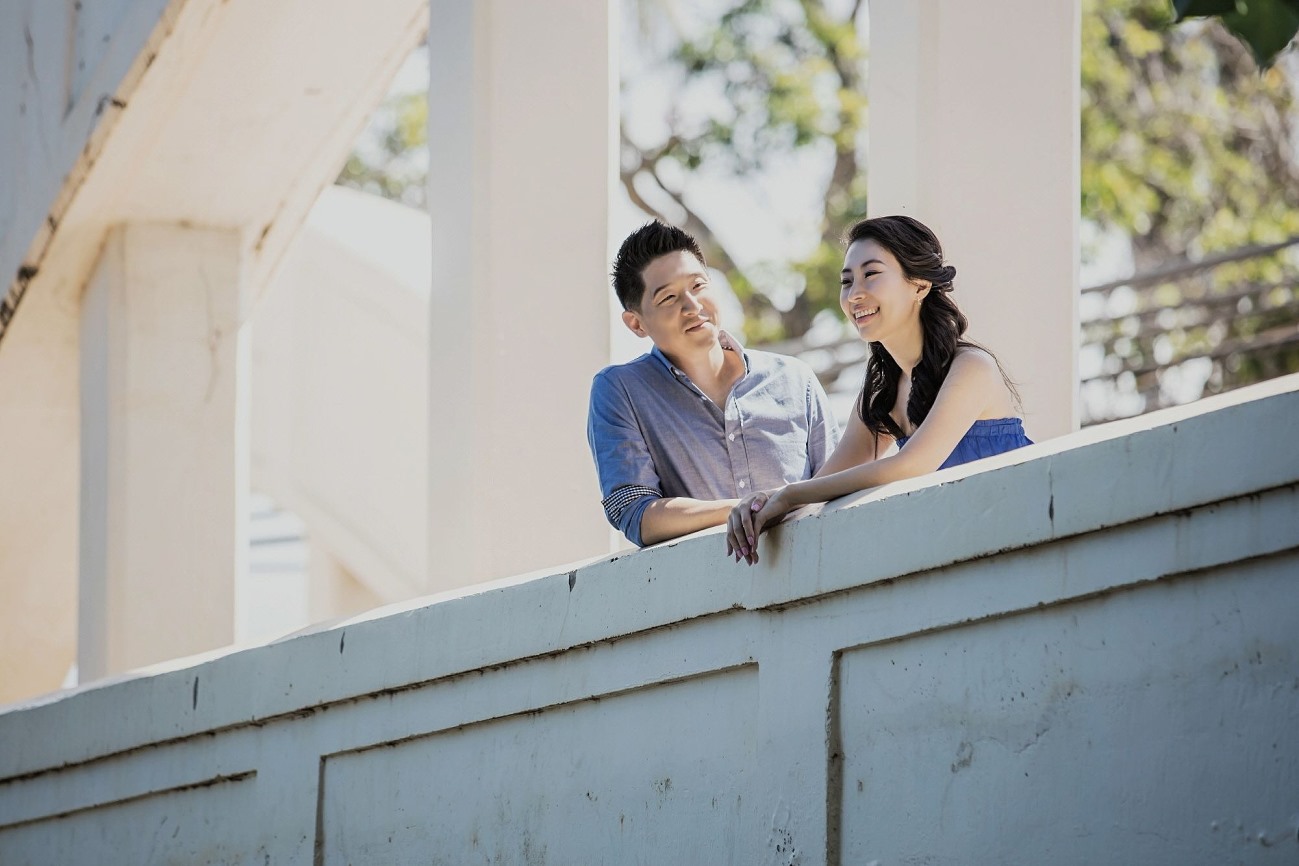 허니문스냅 - 디럭스
Honeymoon Snap- Deluxe Haleiwa
*촬영장소:  4  로케이션
와이키키 스트릿
할레이바 타운
돌 파인애플 플렌테이션
할레이바 비치
*소요시간:  약 4시간  *단독이동차량 포함
*촬영시간:  순수촬영 시간은 약 90분으로 나누어 진행 
*촬영의상: 2 ~ 3벌
---
♦이상품은 하프데이 노스쇼어/할레이바로 이동하면서 관광을 하고 같은 시간에 관광하는 모습과 순간들을 촬영 하는 디럭스 스냅상품입니다.