라벨라하와이와 아이웨딩이 주관한 박병호 & 이지윤의 허니문 웨딩포토
넥센 히어로즈 소속 야구선수 박병호, KBSN 스포츠 이지윤 전 아나운서가 서울 삼성동 웨딩의 전당에서 결혼식을 마치고 요새 허니문 여행지로 각광을 받고 있는 하와이로 신혼여행을 오셨습니다. 신혼여행 기간중 하와이안 스타일의 결혼식을 다시 올린 두분, 와이키키의 백악관이라 불리는 럭셔리하고 전통적인 모아나 서퍼라이더 웨스틴 호텔에서의 러블리하고 로맨틱한 결혼식 사진들을 공개합니다.
박병호, 이지윤 부부는 하와이로 신혼여행을 떠나 '와이키키의 백악관'으로 불리는 웨스틴 모아나서프라이더 호텔에서 하와이언 스타일 미니결혼식을 올렸습니다. 웨스틴 모아나서프라이더 호텔은 고풍스런 건축양식과 화이트 컬러의 인테리어로 웨딩커플들에게 어울리는 로맨틱한 분위기가 가득한 곳으로 하와이에서 결혼식과 웨딩촬영을 하는 장소로 가장 인기 있는 하와이의 웨딩 명소입니다. 두 사람은 멋진 인테리어로 거대한 스튜디오를 연상케 하는 호텔 곳곳을 배경으로 로맨틱하고 행복한 웨딩촬영을 하며 둘만의 오붓한 시간을 보냈습니다.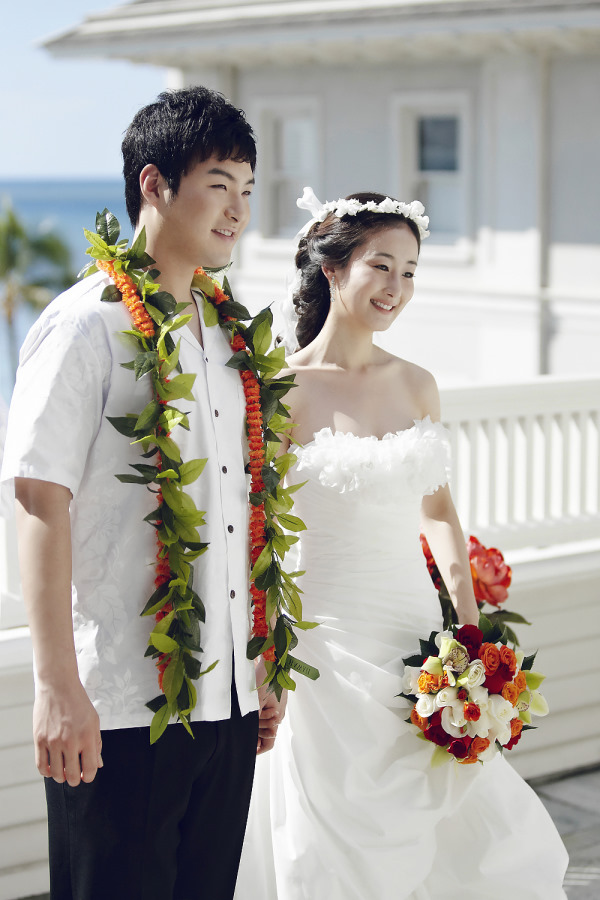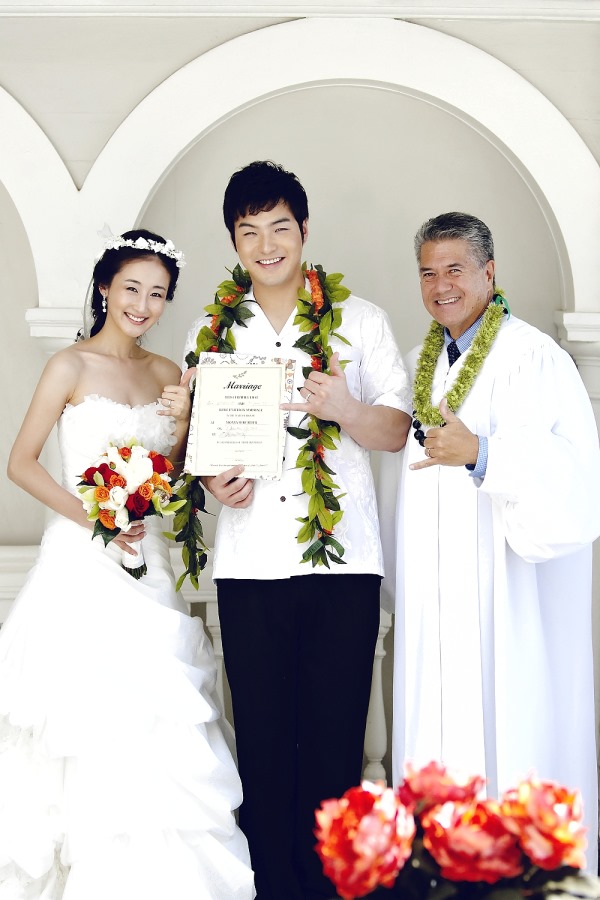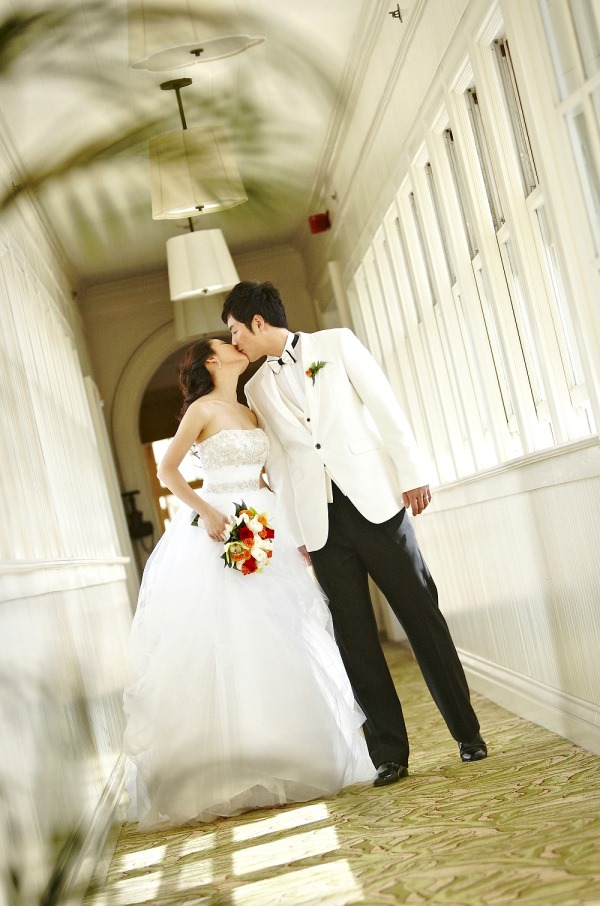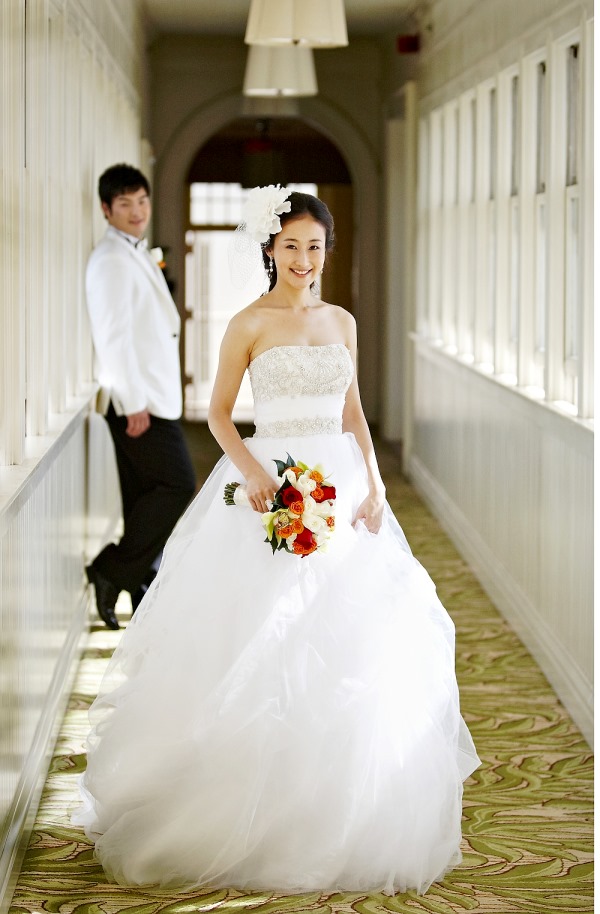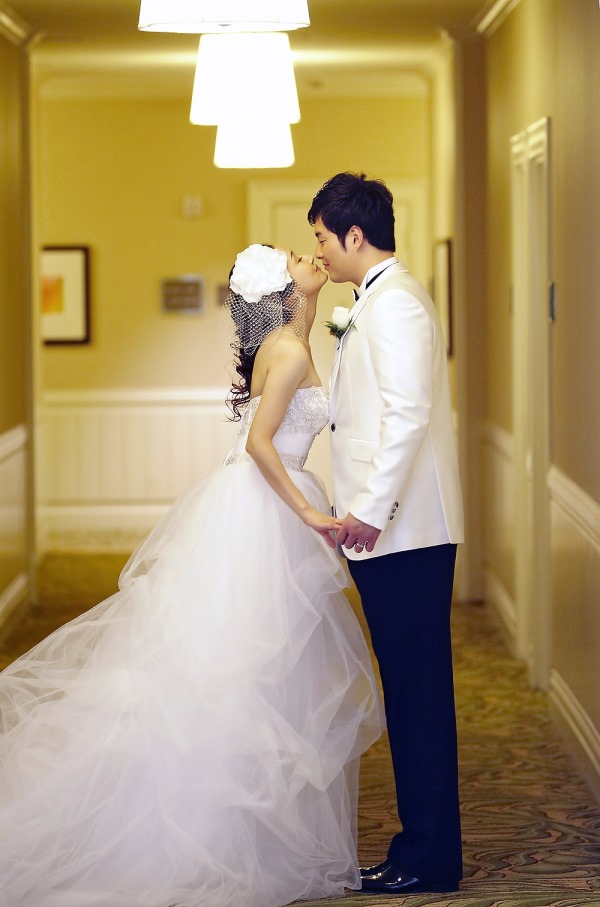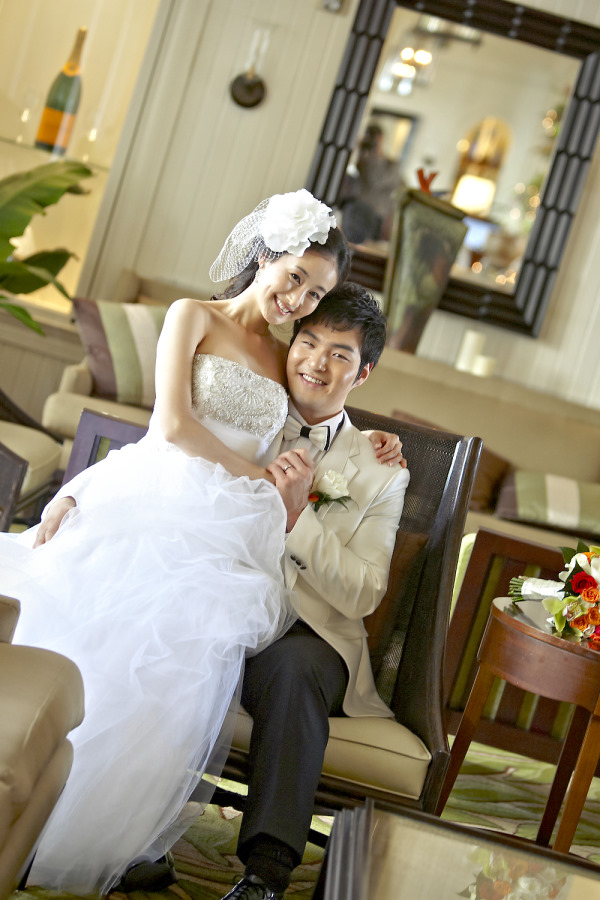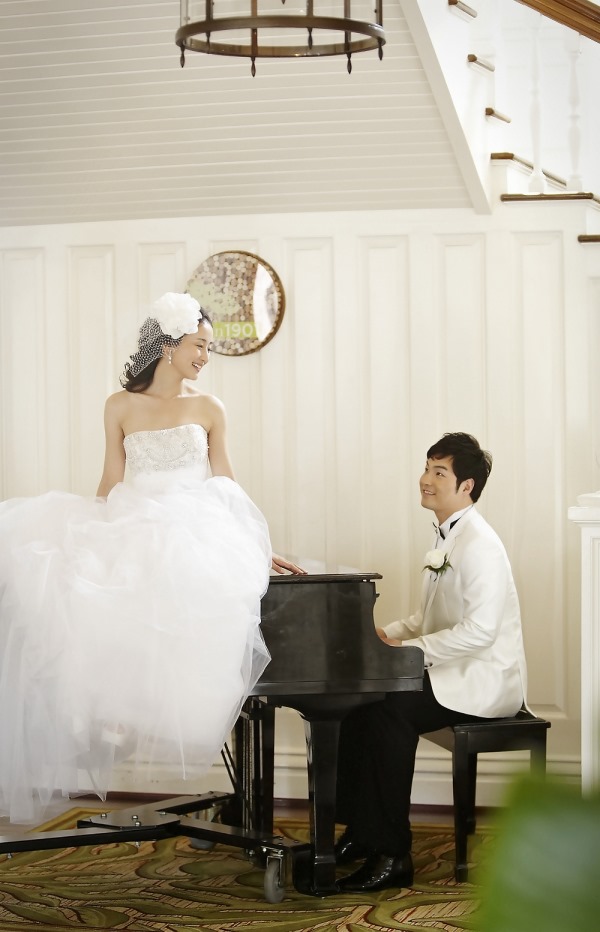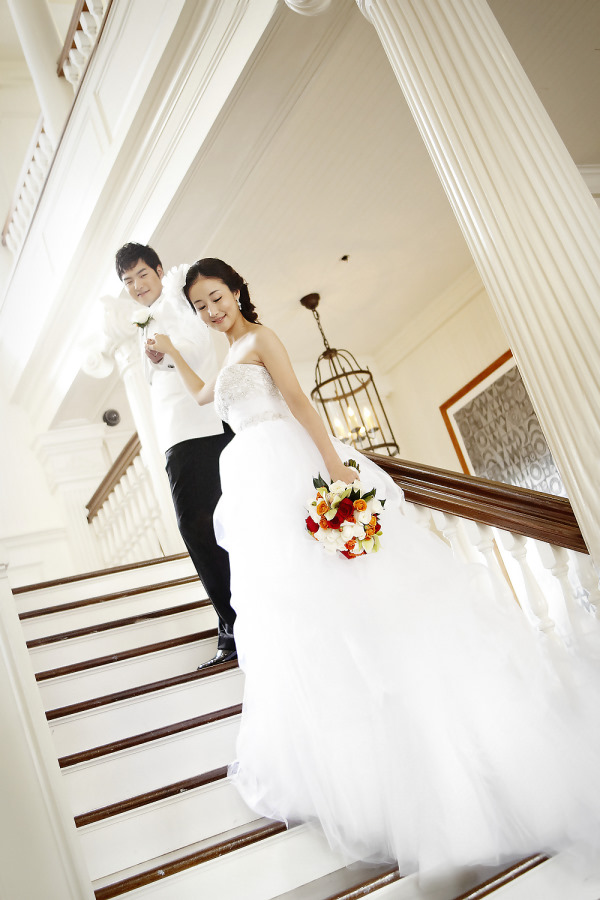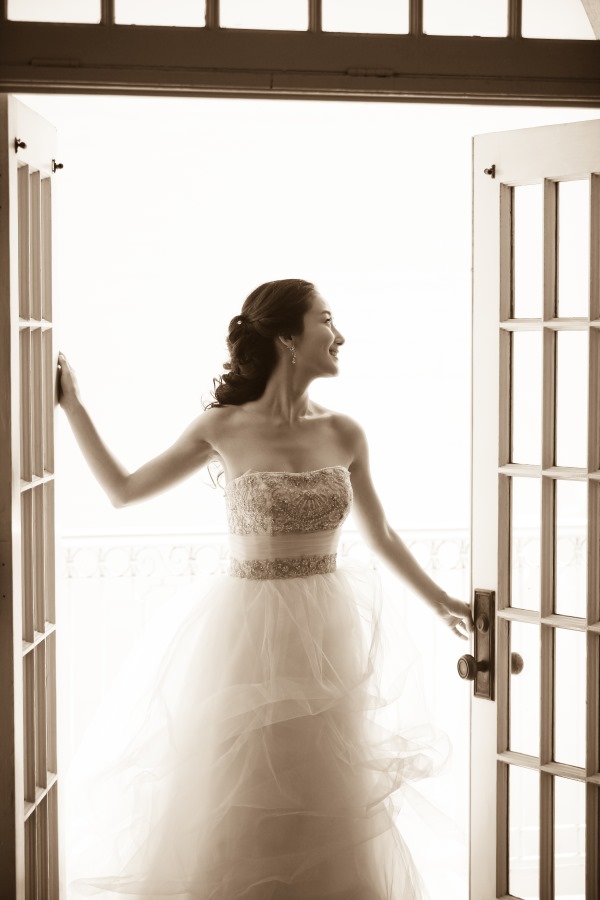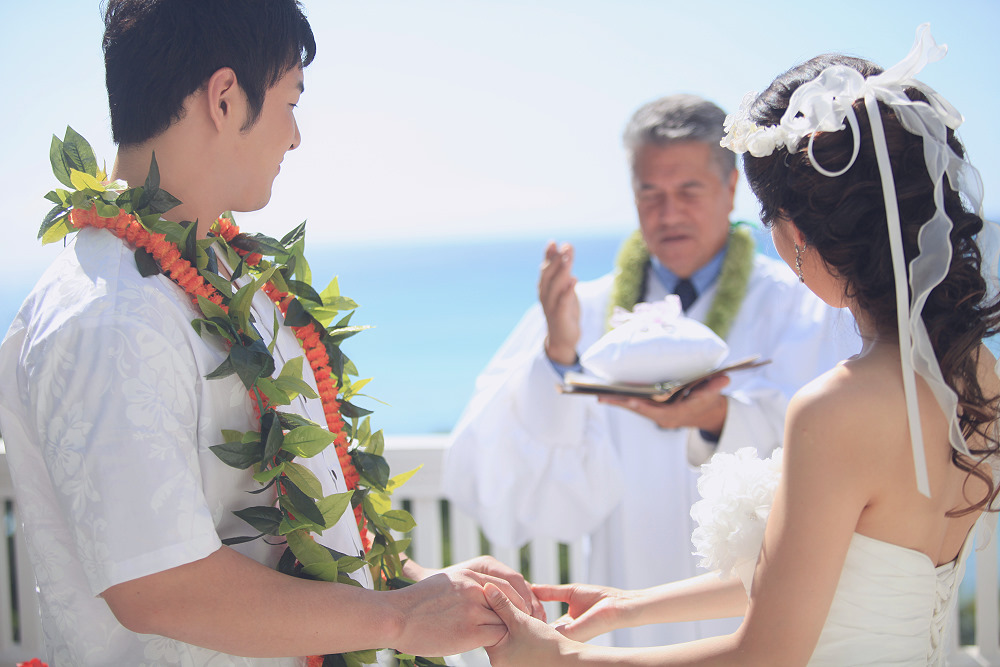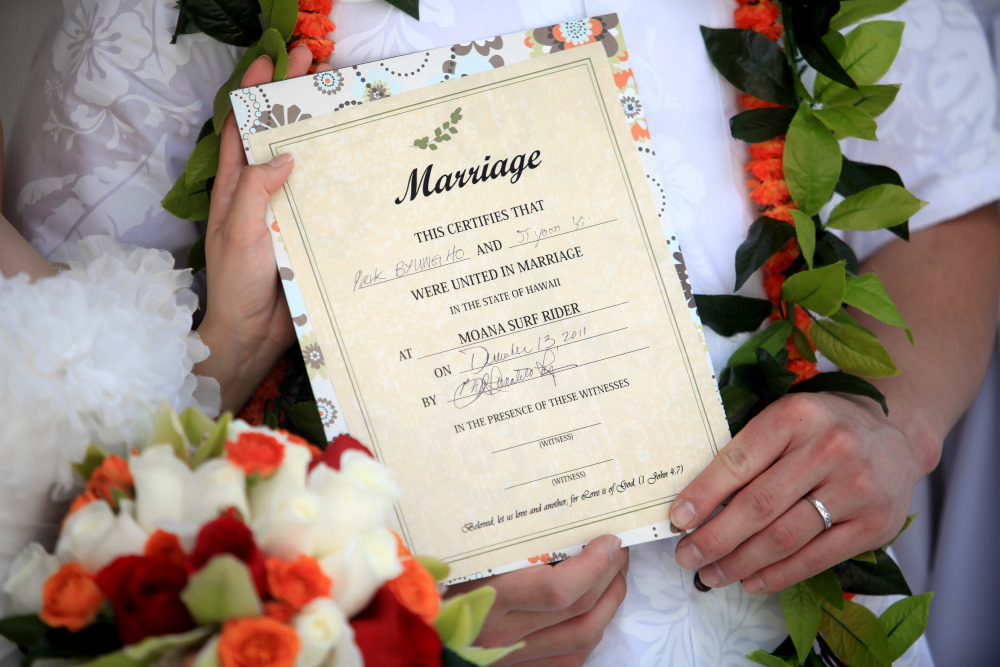 웨스틴 모아나 서퍼라이더 리조트
Moana Surfrider, A Westin Resort
The ever elegant "First Lady of Waikiki" first began hosting weddings back in 1901 and has been perfecting them ever since.  Today a fine balance of Victorian­era style combined with the latest in Westin hospitality plus magical venues makes the Moana Surfrider an easy choice for your destination wedding. A seamless blend of the classic and the contemporary permeates this landmark beachfront hotel.
The Roof Garden and Lanais
Three gorgeous spaces as one, featuring panoramic views of the Pacific Ocean a top the Historical Banyan Wing.  The two identical side by side lanais are perfect for intimate ceremonies and receptions with the adjacent garden room designed for elegant dinners featuring floor to ceiling windows. Ceremony and/or Reception/Dinner – 40 Guests